Managed IT Services
That Are Easy To Live With
Hear the story of what makes Adaptive different in their approach to Managed IT Services in Vancouver.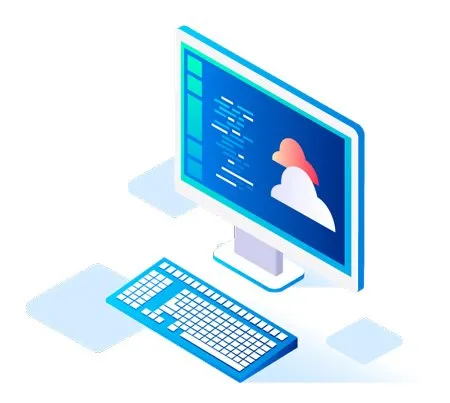 We deliver 24-7 Monitored IT Services with a fixed monthly budget giving you the peace-of-mind you need at a price that's less than you'd expect. We make sure your systems are running at peak efficiency; if there's a problem, we take care of it at no additional cost to you.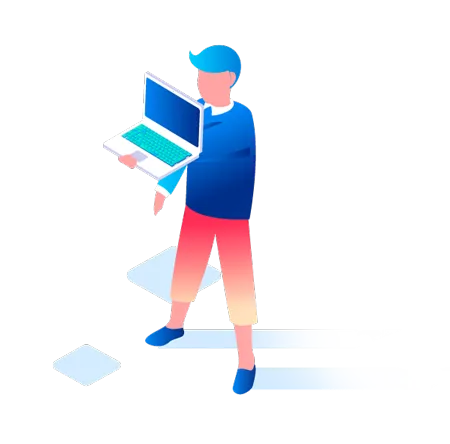 Get the insight into your network that you need, from troubleshooting to fine-tuning. We consult for multi-million dollar public companies, hotels, hospitals, financial institutions, and insurance companies across Vancouver, Canada and the United States. We'll bring that same expertise to you.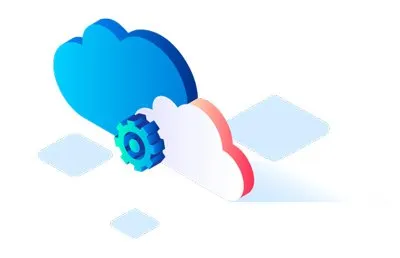 Cloud Services give you the power of Enterprise level services at a fraction of the cost of an in-house system. We offer the next wave of business cloud services, helping you take the next step in business applications without the hardware overhead.
Let us take care of all the maintenance, monitoring, anti-virus, break-fix, and backup monitoring so that you can take care of your organization.
Don't worry about the clock. If you have a problem, it's covered in your agreement. No matter how big or small the issue, you can call, email or create a ticket and get a resolution.
We take care of all the patching for Microsoft, Third Party applications like Java and Adobe products, and our maintenance runs in off peak times.
When you phone us, a person answers, not a machine. We don't want to deal with auto-attendants, and neither do you. Our help desk professionals are the ones who answer the phone, so the person you talk to can fix your issue then and there.
We proactively monitor your systems and prevent problems before they can even cause downtime. Our technicians are always watching their dashboards to make sure your network stays healthy.
Remote and On-site Service
Get a primary technician that will make regular site visits to establish relationship, train your staff, and fix issues, as well as a helpdesk that's always available to you.
Our tools allow us to provide you accurate and timely reporting on trends, asset management or security at any time.
ClienT Satisfaction is our top priority. Here's what they're saying in real time.
Here's what people have to say about working with us.
READ THE LATEST INFORMATION
Microsoft
Tired of manually booking meetings? Calendly has been around for a while to do this, but it was an additional $9 month. I just switched
Read More »
Microsoft
If you haven't yet heard about OpenAI and ChatGPT, you will. AI natural language models are a remarkable and disruptive evolution of AI, and they're
Read More »
BCDR
The reality is that disasters can happen at any time (we once saw the fire sprinklers go off above a server rack.) Without the right
Read More »
Getting started with Adaptive
Find out if we're the right fit for you and get in touch today.