Get Started with Managed IT Services
Get a human on the other end of the phone and tell us what you're looking for. We'll come to you and make it happen.
Feeling like a Road Trip? Come in and speak to us in person!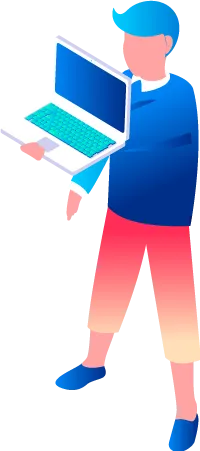 Seriously, you're the best and we'll get on this right away!
Already have a service ticket?
Connect to our client portal to resume your current service requests.
Hear what people have to say about working with us.